October's Southeast Senior Network Breakfast
This month's Southeast Senior Network's breakfast was hosted by Solstice Senior Living Community in Groton. We welcomed guest speaker Bob Elmer who gave great ideas and advice on how to be better prepared for helping loved ones with Dementia during the holiday season.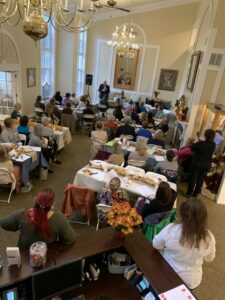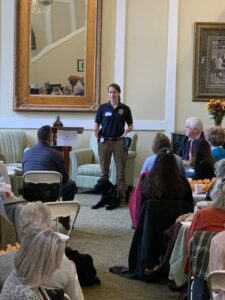 We also had Officer McClelland and her K9 officer from the Groton Town Police Department on hand to talk about their new Cognitive Safety & Awareness Program. In collaboration with the Groton Senior Center and Groton Parks & Recreation, they can help individuals and families affected by Dementia and Alzheimer's and more.
If you are interested in attending or speaking contact us at southeastseniornetwork@gmail.com