Caregiver of the Month – July 2022
Care at Home announces Kianda as Caregiver of the Month for July 2022.
Care at Home proudly announces Kianda as Caregiver of the Month for July 2022. Kianda is an experienced PCA who started her career at a group home and has been serving the Care at Home community since 2021. Her calm demeanor and focused attention on supporting client needs make her the ideal example of an exceptional caregiver.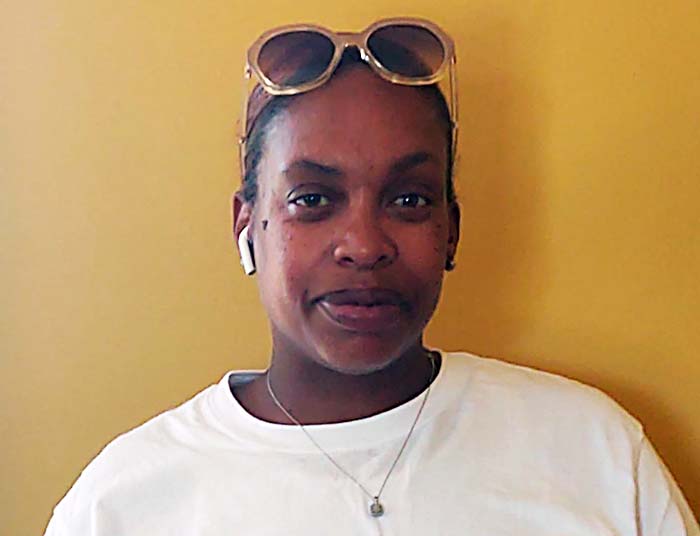 "I became a caregiver because I love helping others. Taking care of people is what I do," said Kianda. "It's quite rewarding and feels good to know I can be there for someone and assist them when they need me."
Kianda is also a passionate advocate for the client. "If the person I am caring for likes doing certain activities, I am ready to participate with them! I'm not just there to ensure their safety and create a calm environment. I believe I am there to make my client's day as comfortable and fulfilling as possible. Their quality of life is paramount!"
Sarah Watts, Caregiver Supervisor for Care at Home, appreciates the work ethic that Kianda demonstrates regularly.
"Like those before her, Kianda receiving the Caregiver of the Month accolade is well-deserved. She is a knowledgeable and compassionate team player, flexible with her time, and committed to service excellence. That is the epitome of a Care at Home caregiver."
Do you want to be part of an award-winning team that sets the standard for home care in Connecticut and Rhode Island?