Meet the Team: Care Coordinator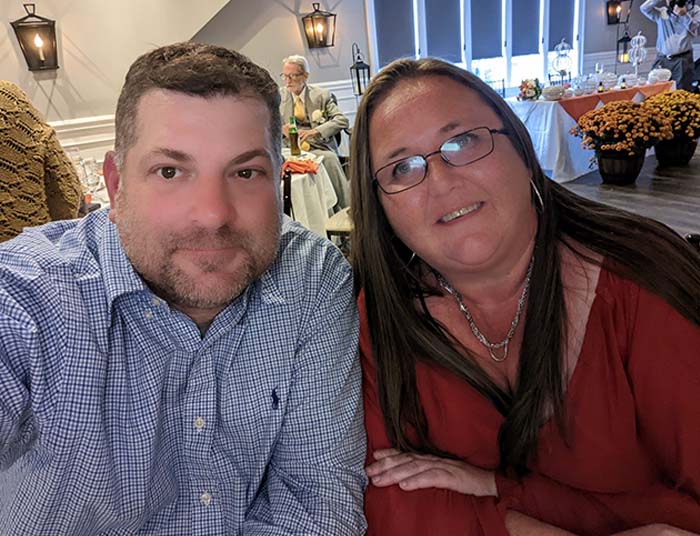 Anne has served as a Care Coordinator for the Care at Home team since December 2020. Her responsibilities include caregiver scheduling, caregiver team support, and assisting clients with navigating the home care process.
Anne brings years of experience to our agency advocating for others in the community. Aside from having a history as a Care Coordinator, she previously managed a staff of 30 caregivers and oversaw the care of 10 clients living with traumatic brain injuries. Anne has also committed 14 years of her professional life as a Case Manager and a Program Director assisting veterans and individuals living with mental health issues and homelessness.
Anne is married and lives in Connecticut with three dogs (Cooper, Maya, and Molly) and a cat named Jezzie. She has an incredible affection for her pets and loves hiking local trails or simply spending time at home with them. She also volunteers for local organizations as a foster parent for animals needing homes. Anne is a lifelong, avid Red Sox fan and has attended many baseball games at Fenway Park since childhood.
Anne enjoys day trips with her husband to historical sites in New England and hopes to one day travel to Australia or enjoy a cross-country trip in the United States.
Do you want to be part of an award-winning team that sets the standard for home care in Connecticut and Rhode Island?