Caregiver of the Month – September 2021
Care at Home announces Jana as Caregiver of the Month for September 2021.
Care at Home proudly announced Jana as Caregiver of the Month for September 2021. Jana has been part of the Care at Home team since June of 2020 and is one of our many exceptional live-in caregivers. Jana's vibrant personality and smiles are contagious as she spreads happiness to the people she cares for.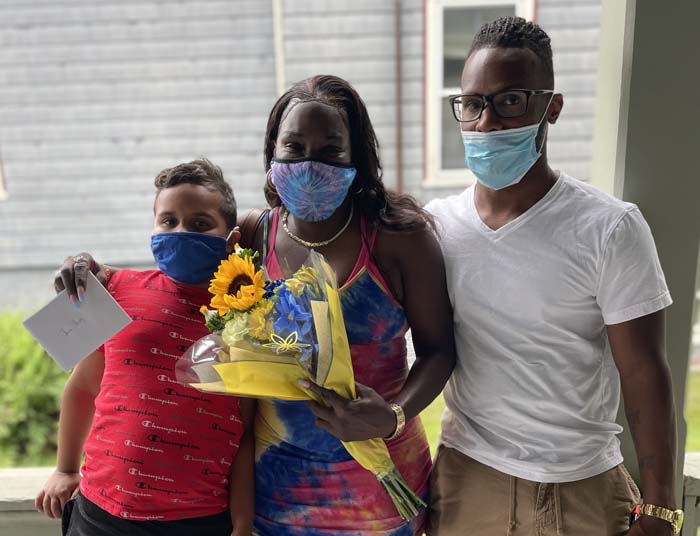 Jana became a caregiver because she likes bringing joy to others and improving the quality of life for her clients and their family. "It's rewarding to me," she said. "I'm very passionate about the work I do as a caregiver."
Jana most enjoys having conversations with her clients. She also likes cooking, coloring, reading, doing puzzles, and sharing outside activities with them. Her compassionate approach to caregiving and dedication to her clients shows from the amazing reviews Care at Home continues to receive about her. Jana is consistently complimented on her pleasant and sweet nature and proves to be a reliable team member time and time again.
Do you want to be part of an award-winning team that sets the standard for home care in Connecticut and Rhode Island?