Ways to Beat the Summer Heat
Summer is the time to enjoy warmer weather and getting out of the house, but for seniors, the heat and sun can pose a great danger if proper precautions are not taken.  As we age, our bodies don't adjust to temperature changes as well as they used to, and we become more prone to the effects of the sun and warm temperatures. Here are a few things to keep in mind to keep you and your loved ones safe this summer.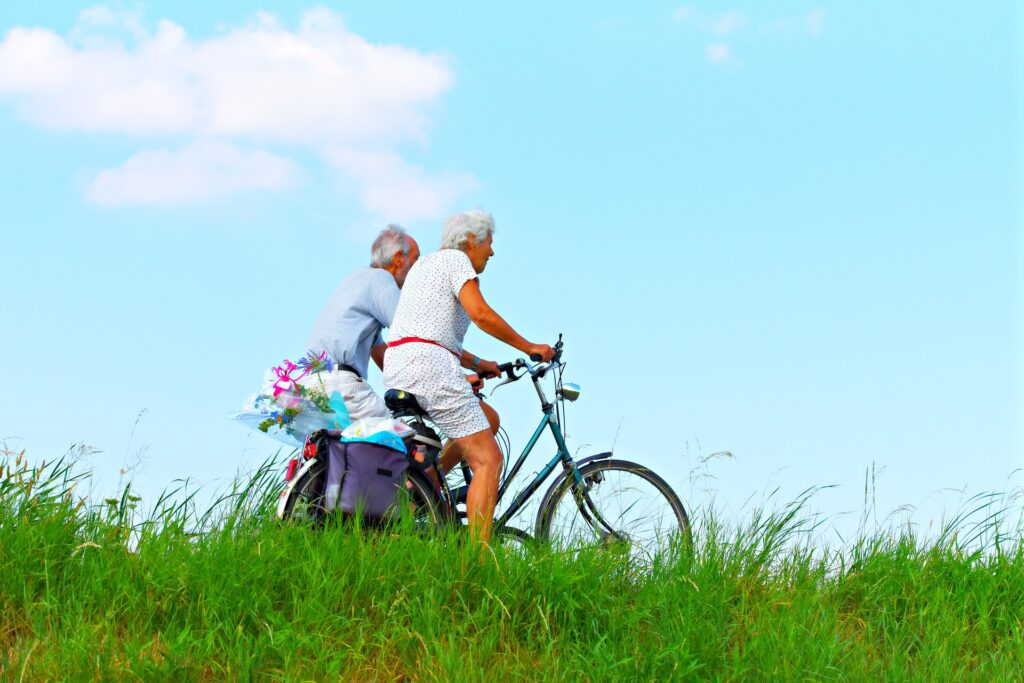 Keep hydrated. Make sure to drink plenty of fluids and depending on your diet and medications, eat foods with sodium and potassium to help restore electrolytes.
Plan time outside around peak sun hours. Maybe take that stroll through the neighborhood earlier in the morning, or later in the afternoon when the sun won't be as strong, and the temperature is lower.
Dress for the heat, wear light-colored, light-weight clothing to keep cool outside. Wearing layers will also make the transition from inside to outside more comfortable. Hats, sunglasses, and sunscreen are also great forms of protection from the sun that should be utilized as well.
Keep in touch with family, friends, and neighbors. Let them know if you plan on spending an extended amount of time outdoors, or if you do not have a cooling system in your home. Temperatures can change quickly and be life-threatening, so it is good practice to have a plan in place in the event of a power outage or heatwave so that you or your loved one can be somewhere cool.
Check your prescriptions and talk to your doctor about sun and heat exposure with any of the medical conditions you may have. It is very easy to forget about things like this with everything else going on.
Do you or your loved one need some extra help this summer? With relatives and neighbors heading out on vacations and outings, Care at Home can be there to help beat the heat and have some summer fun! Call us today to discuss what we can do for you!
Do you have a loved one that can benefit from home care services? We can help.